Rajganga Refineries values your time and interest. We always offer our customers a good deal and the best service. You can depend on us for your Indian and International needs.
For a wide range of Chemicals, Molasses, Bio-Fertilizer, Ethanol and Alcohol of the highest quality at value prices.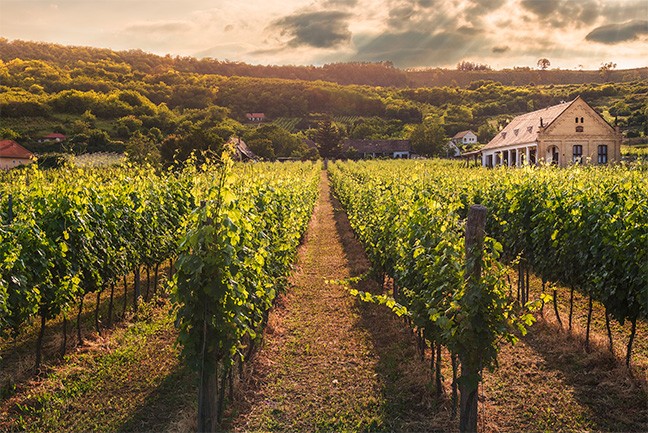 Ganga House,
Baburav Nagar, Shirur,
Pune 412210,
India.
Off 508, ABFP 188 City Tower,
Dhole Patil Road,
Pune 411001
Herengracht 449A, 1017 BR Amsterdam, Netherlands.
Together we can grow profitably while saving the planet for our children. We deliver Profits for You