Rajganga Biorefineries Pvt Ltd is a global leading agribusiness company. Diversified in Bio-Fuel, Bio-Chemical, Bio-energy, Industrial chemical, and alcohol product. At Rajganga Biorefineries, we work every day to help our farmers and customers become more successful. Our depth of solutions, infrastructure, expertise, and global market access provides a one roof solution to grow their business. We buy, sell and transport our renewable and industrial products around the world. We're enriching sustainable lives around the world and contributing to low carbon emissions.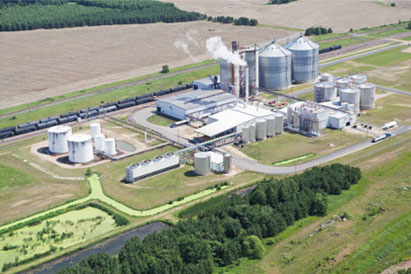 Vision, Mission and Values
To become world's no. 1 biorefinery producer and marketer company.
Become a self-sufficient in Biofuel, Bio-energy, Bio-chemical and Contributing to Nation's growth.
Operational excellence, Customer satisfaction, Quality infrastructure, Ethical integrity, And Social responsibility
Corporate Social Responsibility
Rajganga Biorefineries Pvt Ltd is a subsidiary venture of 'Ganga Group', which established in 2021 and was formed by Dr. Mr. Rajeram Prabhu Ghawate and his son Mr. Prasad Rajeram Ghawate.
Under the dynamic vision and leadership of Mr. Prasad Rajeram Ghawate and his team, company works as one of the largest marketer and trader of Alcohol, Bio-energy, Chemicals, Sugar and Molasses in global market.
Rajganga Biorefineries Pvt Ltd is obliged to
involve in economically, socially and
environmentally.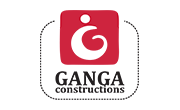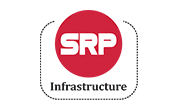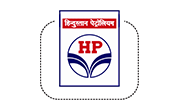 Ganga Petroleum and CNG Station